COUNSELLING

Regular counselling hours are from 8:00AM to 5:00PM, Monday to Friday. Psychological testing and group activities are scheduled Monday to Friday during office hours and, upon special request, on Saturdays. We guarantee that "a Counselor is always available". Counselling sessions are confidential.  
Read more…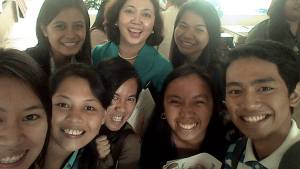 UP stands by the principle of QUALITY EDUCATION FOR ALL! If you think you have limited financial resources to access a UP Education, please allow us to help.  
Read more…
Check the other downloadable forms available on this site, for your convenience.
Read more…