The UPCAT (UP College Admission Test) will be administered nationwide on 30 August 2015, this coming Sunday.
Late applicants will still be entertained tomorrow, 28 August 2015, at the Office of the College Secretary and Registrar.
Takers have to be at the designated Test Center by 7:30 AM. There will be ONLY ONE testing session this year.
For more information, visit UPCAT Online.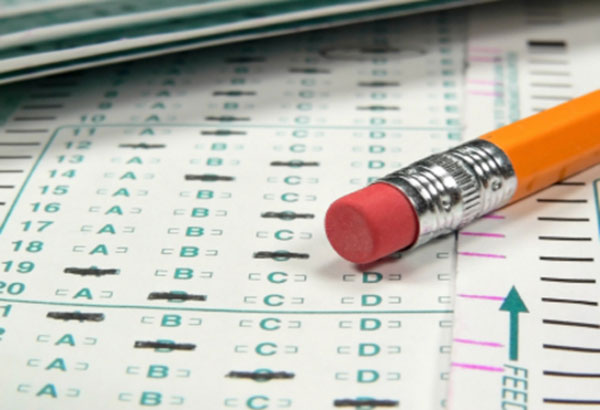 photo credit (The Philippine Star)